Committed to the vision of businesses, communities and ecosystems thriving together.
Thinking anew
In leaving behind the construct of traditional philanthropy in contradistinction to exclusively economic returns, a new paradigm arises. At the frontier of this new paradigm, we are enabling a ThirdWay of investing. Through our advisory and asset management services, we facilitate a conversation between private capital, large development organizations and regional governments assisting them in finding new models of cooperation for sustainable development.
Our team
A passionate group of investors and entrepreneurs with decades of combined experience in corporate finance and strategy consulting, rooted in Indian Ocean Africa.
Indian Ocean Africa
The gateway to a continent with unparalleled natural resources, vast agricultural potential and home to the youngest workforce in the world. The region is a front row to an imminent explosion of trade that, fueled by this inherent wealth and the monsoon trade wind, will connect and uplift African societies in the decades to come.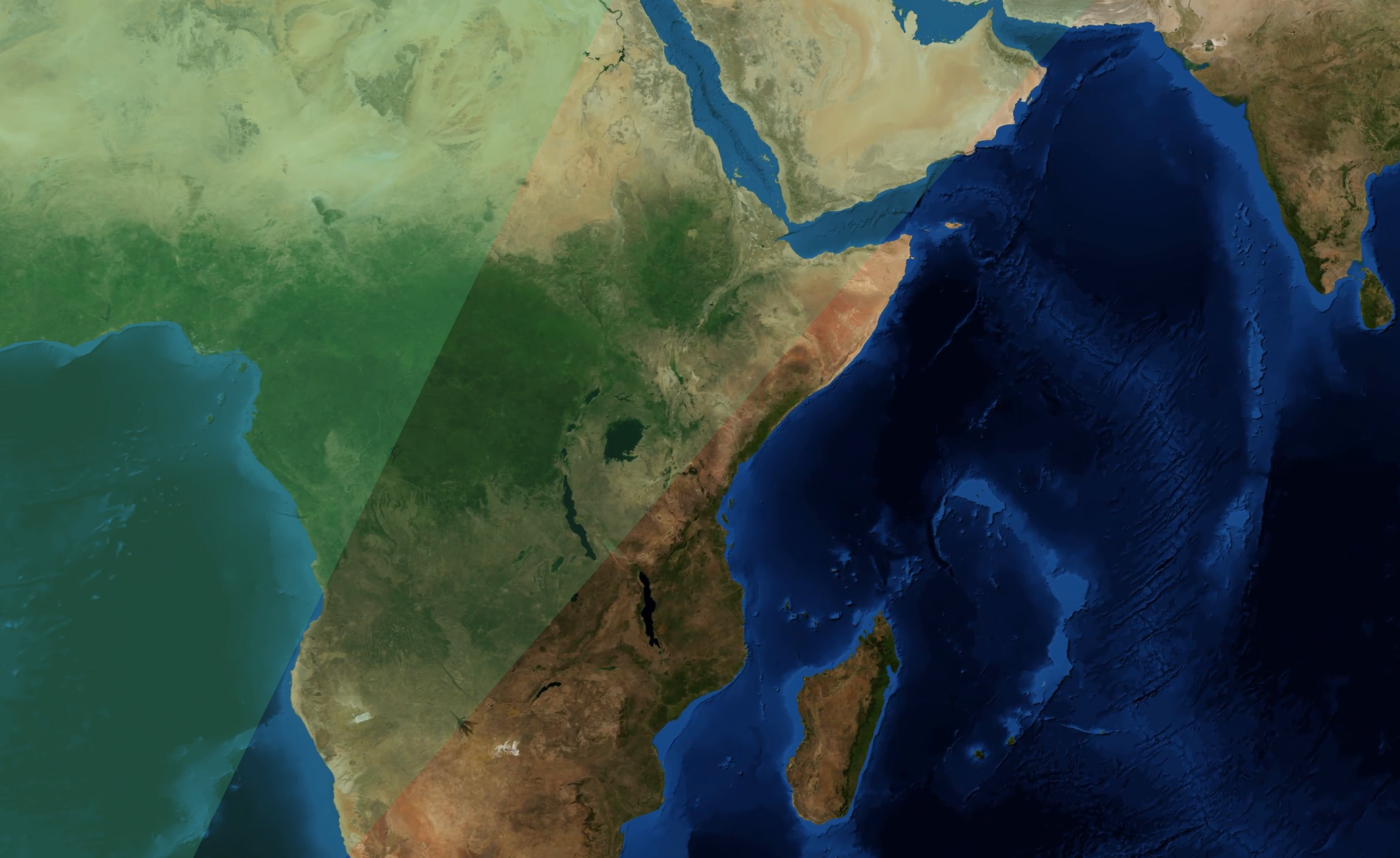 Anticipating the great acceleration.
Read our latest insights on the role of sustainable finance in a changing world.